What Have You Done to lower your energy costs?
If you are like most business owners, paying what seems to be an ever increasing electrical bill is starting to catch up to the bottom line profits with no end in sight.

Total Energy Concepts has a solution to reduce your electric bill and get back your bottom line profits! Don't wait - Start Saving Today! »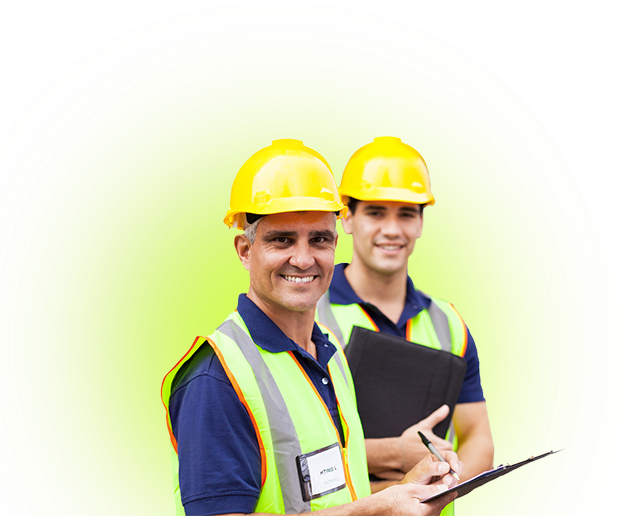 Let us work with you!
We can show you how to lower your energy costs and improve your bottom line.
Check out our specialized industries